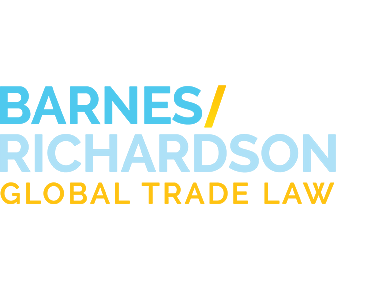 Industry News
CBP Drops Importer's Forced Labor Finding
Tweet
Feb. 9, 2023
By: Chaney A. Finn
As we have previously discussed, U.S. Customs and Border Protection (CBP) is responsible for enforcement of laws that prohibit the importation of goods, wares, articles, and merchandise mined, produced, or manufactured wholly or in part in any foreign country by convict labor or/and forced labor or/and indentured labor, including forced or indentured child labor.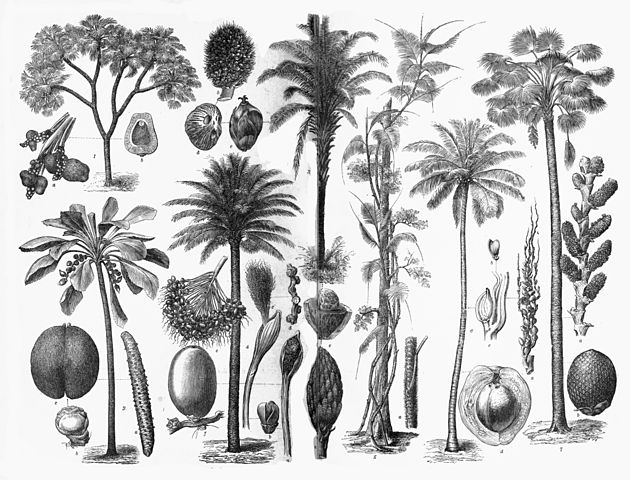 In January 2022, CBP began seizing shipments of palm oil and its derivative products from Malaysian palm oil producer Sime Darby Plantation Berhad (Sime Darby), its subsidiaries, and joint ventures due to information indicating that Sime Darby used forced labor to produce them. The allegations were outlined in this Federal Register notice. Customs seized shipments that had been subject to a withhold release order (WRO) in 2020 based on reasonable information that forced labor was being used in Sime Darby's production process.
In light of the WRO, Sime Darby undertook a continuous improvement plan, starting in 2021 to eliminate forced labor processes within its supply chain. Sime Darby eventually submitted evidence of its improvement to CBP. The evidence included completed surveys and assessments that workers understood their rights and were aware of the grievance channels and other mechanisms available to protect those rights. According to press reports, Sime Darby has also agreed to reimburse its workers RM 82 million (approximately $19 million USD) in recruitment fees found to be indicative of forced labor. Due to the evidence provided by Sime Darby, shipments containing Sime Darby-produced palm oil and derivatives are allowed to enter the U.S. commerce, provided the imports are otherwise in compliance with U.S. law. On February 3, CBP published another Federal Register notice announcing that it is lifting the forced labor finding after Sime Darby provided satisfactory evidence that the subject palm oil and derivative products are no longer mined, produced, or manufactured in any part with forced labor.
CBP allows importers or interested parties to request modification or revocation of WRO's or CBP findings when evidence can be provided that merchandise imported into U.S. commerce is free from forced labor implications. Sime Darby's experience shows one course of conduct that can accomplish this. If you have questions about forced labor, WROs, or other compliance issues, do not hesitate to contact any attorney at Barnes, Richardson & Colburn, LLP.