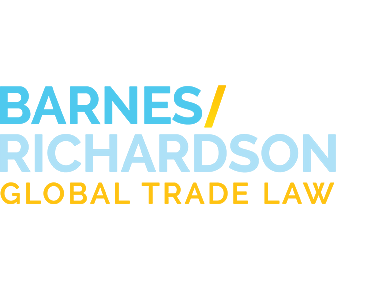 Industry News
CTPAT Forced Labor Requirements Yield New Benefits
Tweet
Nov. 29, 2022
By: Ashley J. Bodden
In November 2022 U.S. Customs and Border Protection (CBP) announced three new benefits available under the Customs Trade Partnership Against Terrorism (CTPAT) Trade Compliance program. The CTPAT Trade Compliance program is a component of the larger CTPAT Security program which requires participants to meet all regulatory requirements of CBP and other government entities, maintain evidence of no financial debt to the United States government, and meet the annual requirements of the program. Although the program is voluntary, it includes U.S. and Canadian based importers that have at least two years of import history, are current Tier II or Tier III security partners, and that have committed resources to assume responsibility for monitoring their own compliance.
In August, CBP announced the addition of six new CTPAT Trade Compliance requirements that were intended to help prevent forced labor products within supply chain. Effective immediately, CBP is providing benefits in exchange for compliance with these new forced labor requirements to the greatest extent possible and practical.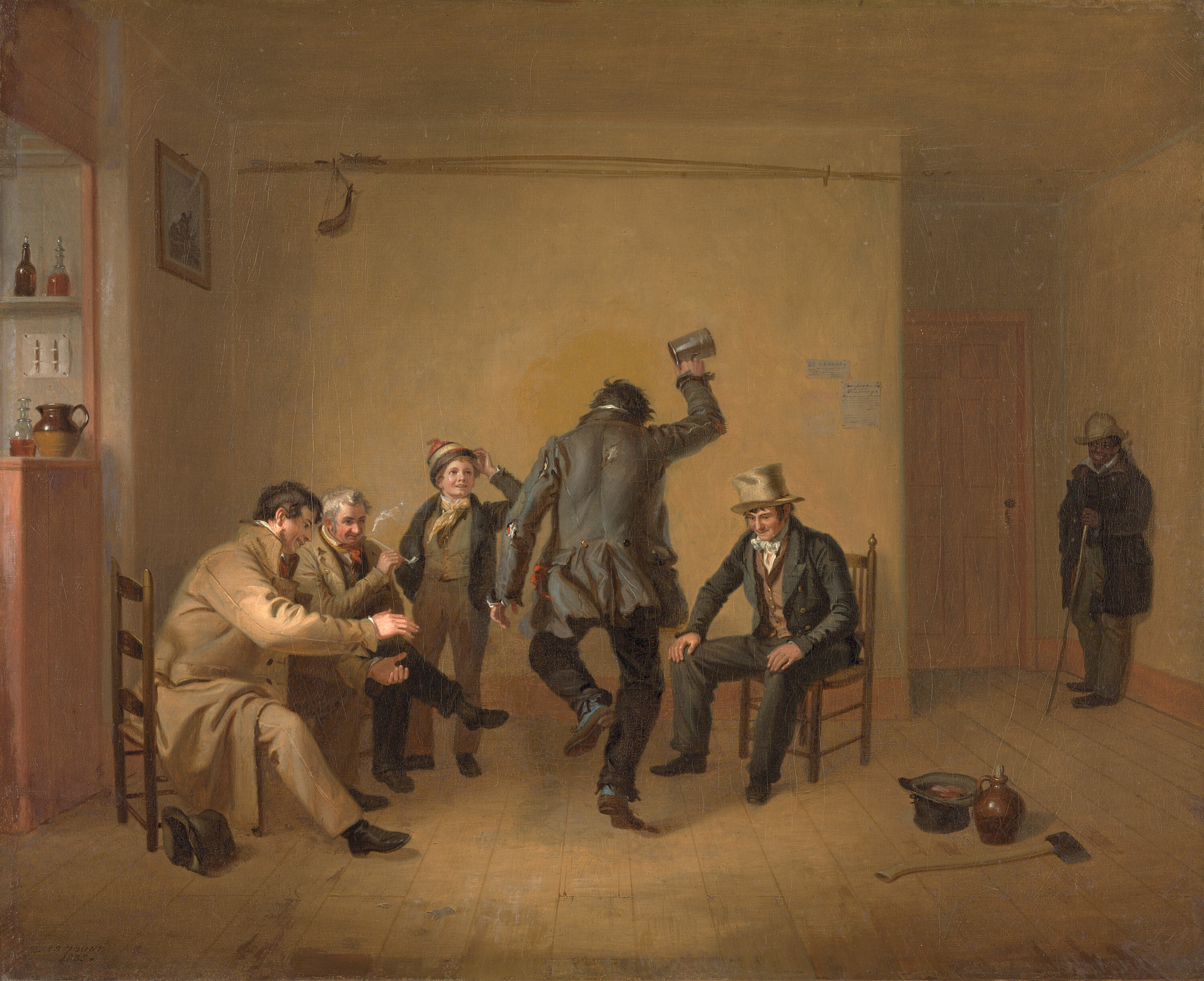 These benefits include:
1. Partners that have had their shipments detained as a result of forced labor concerns will be able to have their admissibility packages prioritized for review by the appropriate Center of Excellence and Expertise (CEE). The importer must declare they are an active member of the CTPAT Trade Compliance program and request prioritized review at the time supporting documentation is submitted to CBP. Upon this declaration, the CEE should prioritize the processing of the package above other non-CTPAT Trade Compliance partner packages received within the CEE Team or Division, to the best of their ability.
2. Where goods have been released and redelivery is ordered because of forced labor concerns, Partners may hold their shipments intact at their facility, rather than redelivering them to CBP until an admissibility determination is made or until a physical inspection is required.
3. Partners that have had a shipment detained by CBP due to a withhold release order will be allowed to move the goods to a bonded facility to be held intact until an admissibility determination is made by CBP.
Taken together, these benefits are intended to maintain compliance with the various laws banning importation of goods produced using forced labor, while minimizing the administrative burden for Partners. If you have any questions regarding CTPAT or any other trade compliance implications, please do not hesitate to contact any attorney at Barnes, Richardson & Colburn.