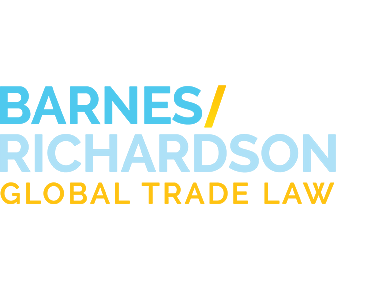 Industry News
Custom's Increasing Expectations in Forced Labor Compliance
Tweet
Mar. 24, 2023
By: Pietro N. Bianchi
Earlier this week, Customs alerted the trade to a February 25, 2023 publication highlighting a New Year's change for the Customs Trade Partnership Against Terrorism (CTPAT) Trade Compliance program. Since Customs is pinging this monthly, it is safe to assume Customs will be focusing on this development. As of January 1, 2023, CTPAT members must have (had) a documented social compliance program addressing how the company ensures imports were not the products of forced labor. Previously, this was only recommended.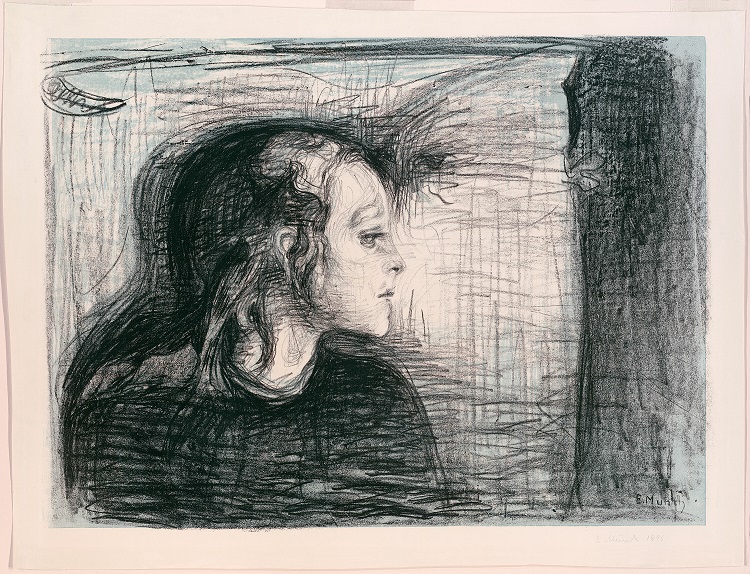 The social compliance program example that CBP gives is the U.S. Department of Labor's comply chain system. This 8-step plan for social compliance: engage stakeholders and partners; assess risks and impacts; communicate and train across your supply chain; develop a code of conduct; monitor compliance; remediate violations; independent review; and report performance and engagement. The first four steps can be viewed as risk mitigation actions that attempt to prevent forced labor violations. The latter four steps can be viewed as self-policing and damage control.
This CTPAT development is relevant to companies regardless of whether they want to take advantage of the program's benefits, it hint at what Customs wants to see in the trade community at large. CTPAT membership is not a requirement. However, in the event that a forced labor violation does arise, having a social compliance program documented could go towards mitigating consequences with CBP. Companies with supply chains in China and other high-risk locations should be extra vigilant. Further, taking basic steps such as developing a code of conduct and communicating across your supply chain can reduce the risk of forced labor violations or prevent violations before they arise.
If you have questions about forced labor risks or supply chain compliance do not hesitate to contact an attorney at Barnes Richardson, & Colburn LLP.