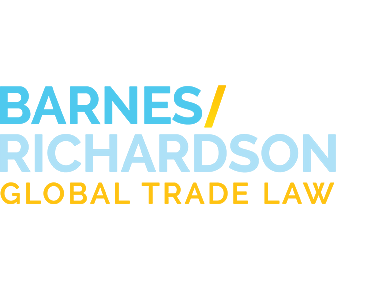 Industry News
Customs Updates CTPAT Handbook
Tweet
Nov. 14, 2022
By: Chaney A. Finn
Among the many changes made at (and to) Customs in the wake of the events of September 11, 2001 was the introduction of the Customs Trade Partnership Against Terrorism (CTPAT). The goal of CTPAT has been to strengthen the security of global supply chains, and thereby improve border security in the United States. Predictably, the CTPAT program has evolved over the years, as new issues have emerged.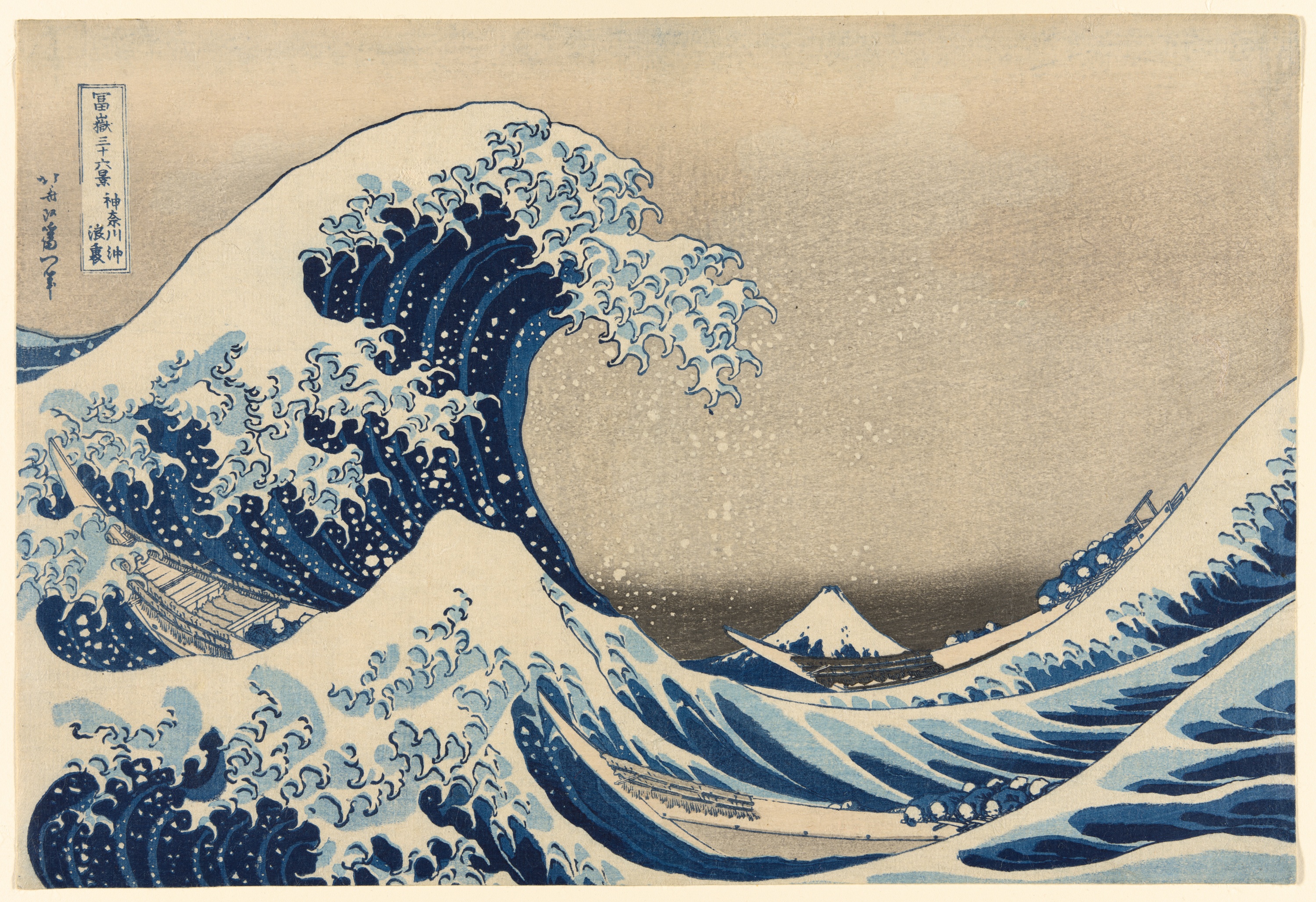 Most recently Customs updated the handbook in October 2022. These changes were intended to keep up with advances in technology, deal with increase trade volumes, and address the recently highlighted necessity of preventing merchandise produced with slave labor, child labor, or forced labor from being imported into the U.S. CBP has collectively named these systems and procedures modernizations the 21st Century Customs Framework. These published updates to the CTPAT handbook, providing an overview of the major changes and improved industry benefits as part of the modernization initiative are the first update to the handbook after the CTPAT program initially released the handbook in July 2022.
The most substantial updates relate to the inclusion of CTPAT program requirements for forced labor prevention enforcement, including training programs for employees to identify and demonstrate voluntary labor, supplier compliance requirements, creating remediation plans when forced labor is discovered in their supply chains, and sharing best practices with associated members. Importers have until August 2023 to demonstrate compliance.
Other updates primarily pertained to grammatical and linguistic changes within the text. However, another update of version two is the creation of a change record to track the updates to the handbook. While the change record currently contains only a few entries, its presence suggests that there will be substantial changes to the handbook in the future that are worth tracking for reference.
If you have any questions regarding CTPAT or any other trade compliance implications, please do not hesitate to contact any attorney at Barnes, Richardson & Colburn.