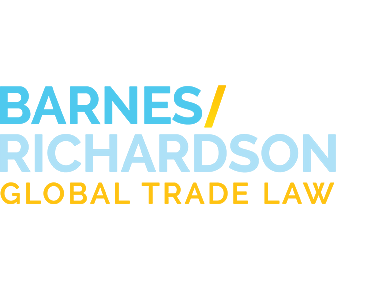 Industry News
EU slow to join U.S.'s Export Controls on China
Tweet
Nov. 29, 2022
By: Marvin E. McPherson
The U.S.'s recent actions as discussed in New Export Controls on Advanced Computing and Semiconductor and mounting pressures from Congress laid out in the recent article Bill to Shift Export Controls from Commerce to the Defense Technology Security Administration have put Export Controls at the forefront of the U.S. playbook in dealings with China.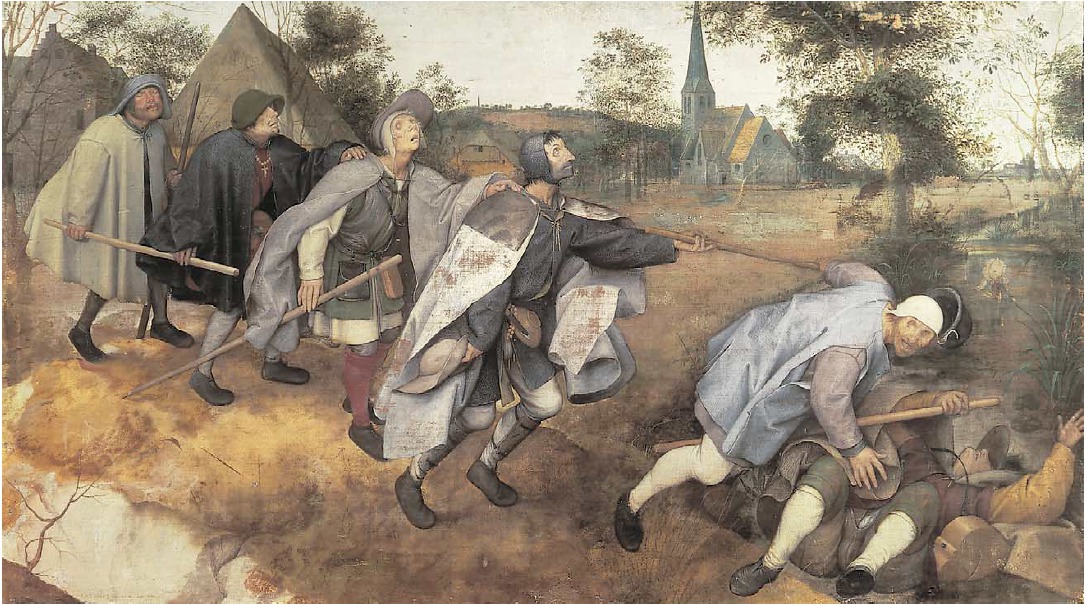 This trend of increasing export regulation of China is not over. The Senate is working on The National Critical Capabilities Defense Act which would establish an interagency outbound investment review committee. The idea is that the committee would be used to better understand the vulnerabilities created in U.S. supply chains as private industries continue to offshore critical capabilities to China and other foreign adversaries. Additionally, President Biden within the last few months has been to the EU to encourage other leaders to join the U.S. actions against China.
However, the European Union ("EU") has been slow to (and may never) embrace the U.S. approach to these issues. In fact, some EU businesses and officials see a potential advantage if EU companies are able to develop the same technologies that now require a license from BIS if developed by U.S. companies.
The E.U. has prioritized export controls on exports, re-exports and transfers to and from Russia and Belarus, instead of China. This is reflected in the EU Commission's 2022 Draft Export Controls Forum Agenda. That document reflects the EU Commission's current export control status, as well export controls for 2023. There is no current session on Asia or China specifically, while Russia and the U.S. received specific mentions.
As the EU develops its priorities for next year, it is possible there will be a continued prioritization of Russia and Belarus and a laissez-faire approach to China. Companies both in the U.S. and abroad should continue to monitor these developments as BIS is able to begin enforcement actions on a number of activities performed by U.S. Persons/Entities and Non-U.S. Persons/Entities alike. In that case companies will need to comply with the most stringent application of the law when the regulations may conflict, even if the EU does not regulate the transaction.
If you have any questions regarding export compliance generally or EAR compliance in specific, do not hesitate to contact any attorney at Barnes, Richardson & Colburn, LLP.