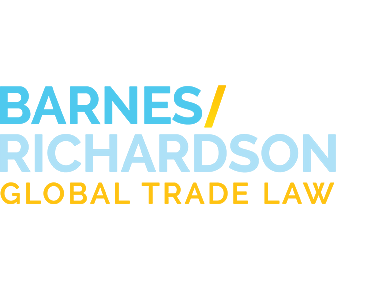 Industry News
Seagate's $300 million Export and Foreign Direct Products Rule Violation
Tweet
Apr. 20, 2023
By: Marvin E. McPherson
The ballad of export violations continues. The Department of Commerce's Bureau of Industry and Security (BIS) imposed a $300 million civil penalty against Seagate US and Seagate Singapore for export violations for exports, transfer and re-exports of controlled items and violations against the Foreign Direct Products Rule (FDP). The BIS Order, Settlement Agreement, and Proposed Charging Letter are available online here.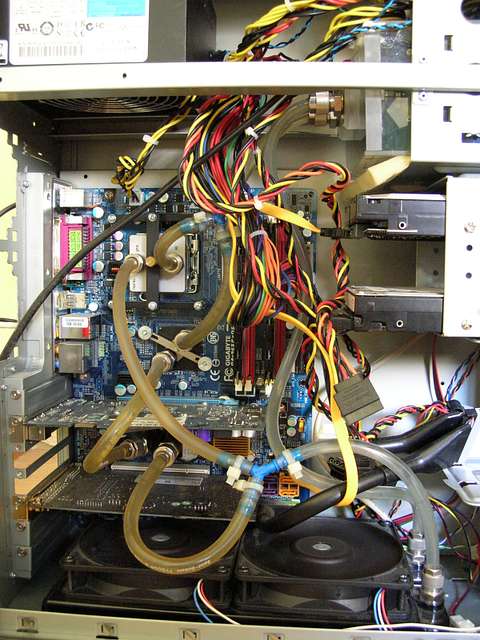 Pursuant to Huawei's blocking order, any company exporting to Huawei is "subject to the additional FDP rule restrictions and needs to evaluate its entire manufacturing process to determine if specified U.S. technologies or software were used in building the essential tools used in production." BIS imposed a license requirement on certain foreign-produced items when (1) there is knowledge that a listed Huawei entity is a party to the transaction and (2) the foreign-produced item is produced by an overseas plant or major component of a plant that is itself a direct product of U.S.-origin technology or software subject to the EAR and specified in certain Export Control Classification Numbers (ECCN). Furthermore, BIS license requirement would be triggered if the equipment was "involved in any essential "production" or "development" including product engineering, manufacture, integration, assembly (mounting), inspection, testing and quality assurance" and the foreign-produced item was destined to or involved a listed Huawei entity.
In violation of the EAR, Seagate exported millions of Hard Drive Devices (HDD) to Huawei a listed entity without a license. Furthermore, Seagate used controlled equipment, including testing equipment, subject to the EAR, in the stages considered essential to the production of HDD classified as ECCN 3B992, and was the direct product of U.S.-origin ECCN 3E991 technology. After being notified by the supplier of the testing equipment, Seagate continued to use controlled equipment for the production of HDDs to be exported to Huawei.
While the record $300 million penalty is a lot, Seagate US and Seagate Singapore are subject to a 5-year export privileges denial. This is a great reminder for companies with foreign subsidiaries or foreign companies integrating U.S technology into final products, to understand the classification of the end-items produced and the amount of U.S content integrated into the end-item that is to be transferred, exported or re-exported. Even when not transacting with entities on the entity list FDP rules still apply for the export, re-export and transfer of items outside the United States. Foreign-produced items located outside the United States are subject to the EAR when they are a "direct product" of specified "technology" or "software," or are produced by a plant or "major component" of a plant that itself is a "direct product" of specified "technology" or "software."
If you need assistance ascertaining whether a foreign direct product is within scope of the EAR or would like help in reviewing whether certain items used in the production or development of your end item requires controls, please reach out to any attorney at Barnes, Richardson & Colburn, LLP.