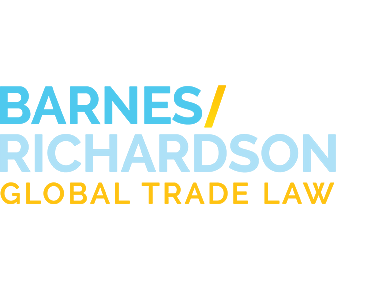 Industry News
Sheffield Hallam Forced Labor Expert Hired by DHS as Policy Adviser
Tweet
Nov. 10, 2023
By: Hannah B. Kreinik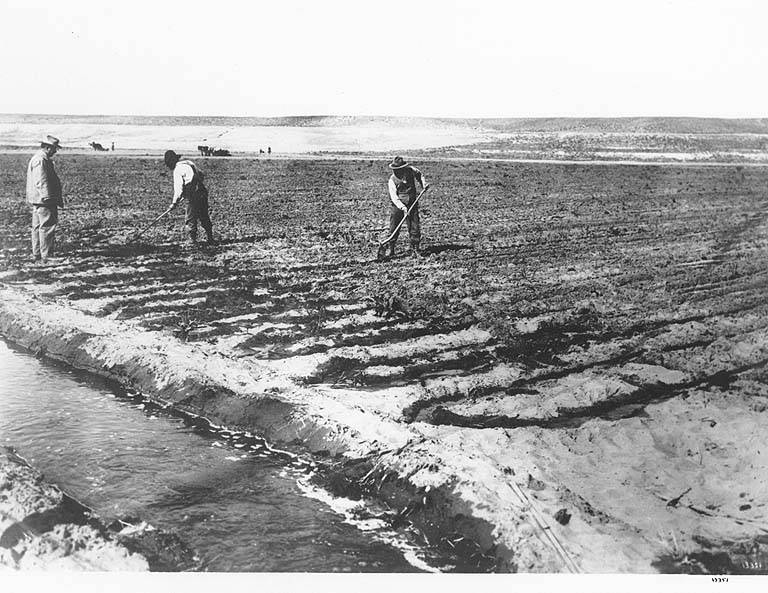 As anyone involved in importing is aware, preventing the importation of goods made with forced labor has become a major focus of U.S. Customs energy. Central to the agency's efforts have been forced labor research reports produced by Sheffield Hallam University ("SHU"). Now comes news that director of the forced labor lab at SHU, Dr. Laura Murphy, has taken on a "secondment" as a policy adviser to the Undersecretary for strategy, policy, and plans at the Department of Homeland Security.
This is potentially significant, as Dr. Murphy has been on the frontlines of many forced labor reports. For instance, at the Forced Labor Expo hosted by CBP last March Dr. Murphy gave the first day's keynote address on forced labor in the modern age. Customs has made clear in the past that they view the reports from SHU as important guides for enforcement and investigation. Now that expertise will be within the agency. In a LinkedIn post Dr. Murphy indicated that she would be working with stakeholders to invest in further forced labor prevention in the United States. It is also a possibility that DHS and CBP wish to ramp up forced labor enforcement by hiring Dr. Murphy and receiving additional insight that may not be in the SHU reports. Only time will tell how Murphy and DHS plan to use her skills to move along the forced labor agenda. However, it is certainly a move likely to increase enforcement.
Barnes, Richardson & Colburn have been monitoring UFLPA since its inception and forced labor issues since the passage of 19 U.S.C. 1307 in 1930. As forced labor enforcement expands on a global scale, we have assisted importers in assessing corporate risk, as well as addressing CBP action against specific imports. Contact any attorney at Barnes, Richardson & Colburn for help addressing forced labor concerns.