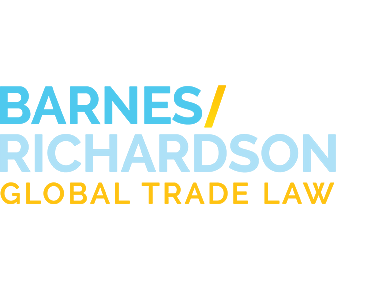 Industry News
USCBP, Guatemala, & Colombia Mutual Recognition Arrangement
Tweet
May 8, 2023
By: Chaney A. Finn
Supply chain resilience and security are high-profile issues in the current trade environment. Customs has long said that these issues require global cooperation. During the recent Trade Facilitation and Cargo Security Summit, U.S. Customs & Border Protection (CBP) signed a Mutual Recognition Arrangement (MRA) with the Customs Administrations of Guatemala and Colombia, which allows the agency of each country to exchange information regarding supply chain security by establishing standard security requirements and verification procedures under a partnership similar to CTPAT (Customs Trade Partnership Against Terrorism).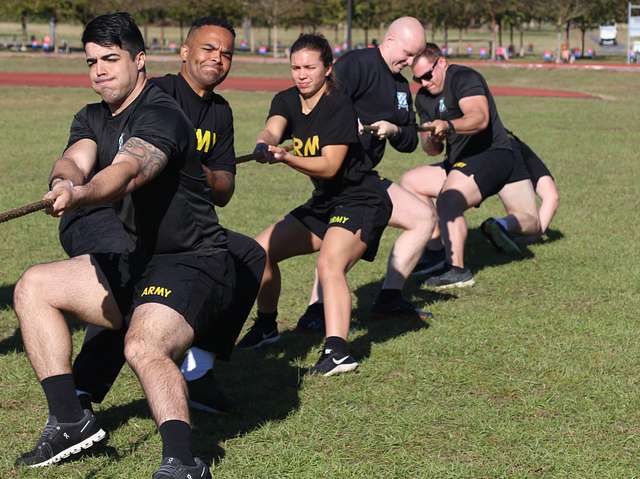 As way of background, CTPAT is a voluntary partnership program that allows interested parties in the trade community to cooperate with CBP to protect supply chains, identify security gaps, establish security measures, implement best practices, and to maximize cargo security overall. CTPAT members are considered to be of low risk due to their cooperation with U.S. CBP in CBP trade initiatives. CTPAT is an essential concept of Mutual Recognition due to the established standard of security requirements and the alignment of consistently strengthening global supply chains.
MRAs are bilateral understandings between customs administrations providing a platform for the exchange of membership information and recognizes the compatibility of the respective supply chain security program. The MRAs between the U.S. and Guatemala, as well as between the U.S. and Columbia were facilitated by the 2022 Joint Work Plan (JWP), which outlined the steps necessary for partnering agencies to establish MRA's through exercises of increased commitment and support between participating parties.
The Summit included Superintendent of Guatemala's Superintendencia de Administracion Tributaria, Marco Livio Diaz Reyes, Director for the Direccion de Impuestos y Aduanas Nacionales de Colombia, Ingrid Magnolia Diaz Rincon, and Acting U.S. CBP Commissioner, Troy Miller. Pete Flores, Executive Assistant Commissioner for CBP Field Operations stated, "By cooperating with our regional partners through MRAs and other bilateral arrangements, we are able to create a unified and sustainable security posture. As a result, we are furthering our efforts to facilitate trade and enhance our economic security mission."
If you have questions regarding CTPAT, Mutual Recognition Arrangements, or any other trade related questions, do not hesitate to contact an attorney at Barnes, Richardson & Colburn, LLP.