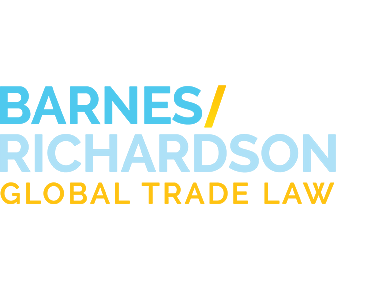 Industry News
Vote Nears on CHIPS+ Act
Tweet
Jul. 26, 2022
By: Chaney A. Finn
As we have previously discussed, the global semiconductor shortages has led the U.S. government seek ways to facilitate domestic production while reducing dependance on foreign sources. This week, the Senate is expected to pass a measure intended to facilitate and encourage production of semiconductor chips in the U.S. The concern is that the ubiquity of semiconductors in modern products including cell phones, household appliances, production equipment, vehicles, and military equipment means that the global shortage and lack of U.S. supply pose a threat to U.S. economic and national security.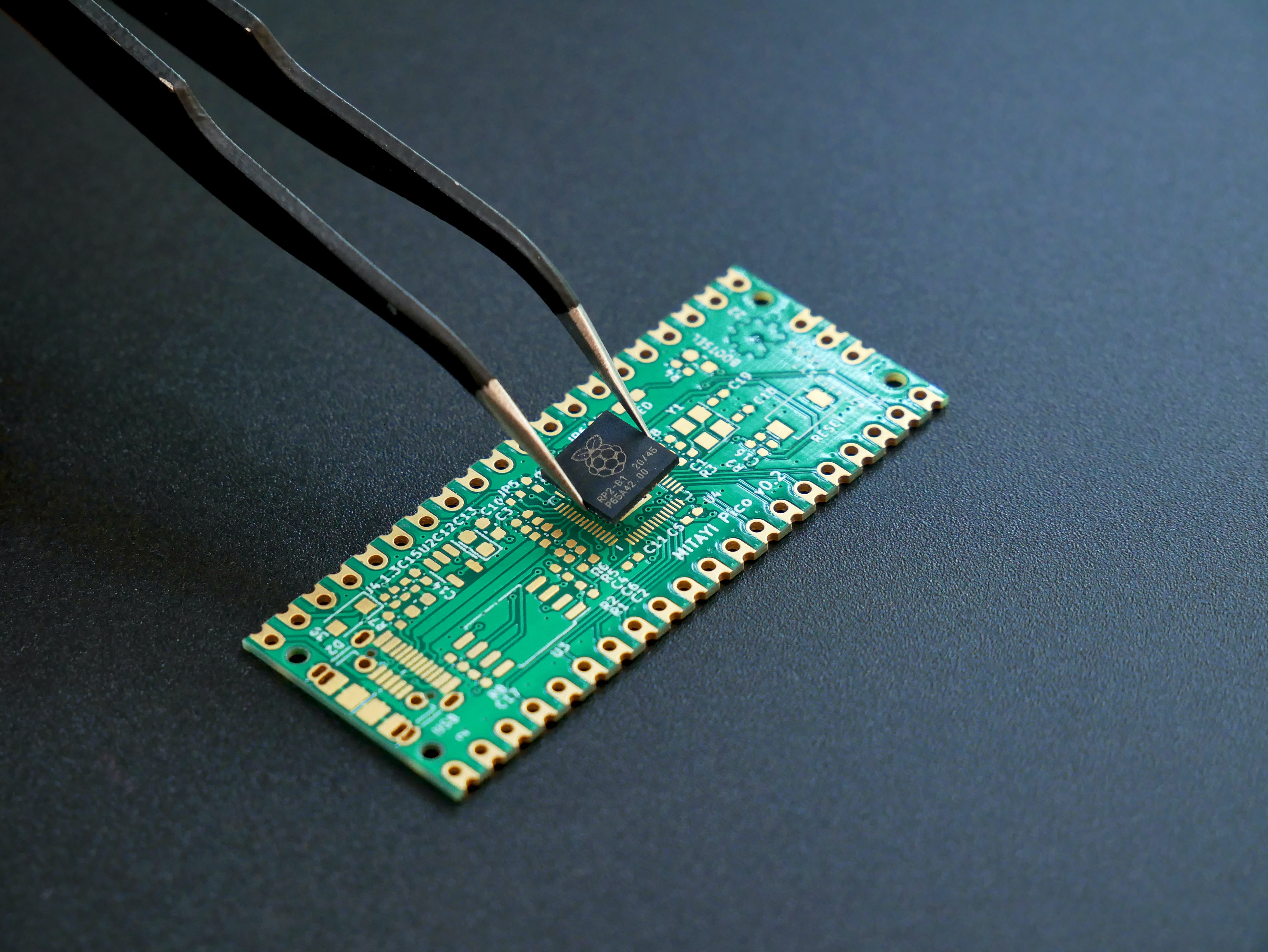 To reduce reliance on China and strengthen national security and semiconductor supply chain resiliency while supporting the domestic economy and job creation, Senate Democrats proposed the bill, dubbed the Creating Helpful Incentives to Produce Semiconductor (CHIPS) Act of 2022. If enacted, the bill would provide a 25% investment credit on semiconductor production. The credit applies only to domestic investors on property placed in service after Dec. 31 and to any property that begins construction before Jan. 1, 2023 through December 31, 2026. The bill is expected to assist in $52 billion worth of domestic semiconductor infrastructure.
The bill comes as companies are actively mapping and planning new facilities for semiconductor production. One of those companies is Samsung, which has submitted applications for tax incentives to the comptroller in the state of Texas, suggesting that the company is planning to begin construction on 11 semiconductor facilities. The applications seek Chapter 313 tax incentives that pertain to limited appraised valuations for property taxes. The applications begin the process for Samsung to be applicable for the tax incentives as part of a long-term plan to evaluate the possibility of building semiconductor facilities but is not a commitment to do so. Samsung is expected to invest $192 billion in their semiconductor facilities, creating an estimated 10,000 new jobs.
Republicans were not initially expected to support the amendment. Senate Minority Leader, Mitch McConnell stated, "I'm not going to vote to proceed until I know what we're proceeding to. I want to see what we're voting on because I'm assuming it's not going to be open for amendment." Additionally, the House Ways & Means Committee published a statement to propose better ways to facilitate domestic semiconductor production by also doubling the research and development tax credit through 2025, allow 100% expensing through 2025, and allow R&D costs to be deducted immediately through 2025.
While the demand for semiconductor production is immediate, short term reliance on foreign producers will remain as domestic production will perhaps take decades to match the scale of foreign competition with hundreds of billions in funding expected to be required. In a CNN interview, Commerce Secretary Gina Raimondo stated, "The reason we're really in this mess is because for a long time, we haven't invested. We took our eye off the ball. We used to lead the world in semiconductor manufacturing and now we don't. We just disinvested."
The Senate passed a preliminary vote to set up a final vote later this week. If passed by the Senate, the House of Representatives is expected to vote the following week. Regardless of whether the specific amendment will pass or not, there is clear focus on incentivizing investment for domestic semiconductor production. Should you have any questions on the current semiconductor shortage or supply chain changes generally, please call an attorney at Barnes, Richardson & Colburn LLP.