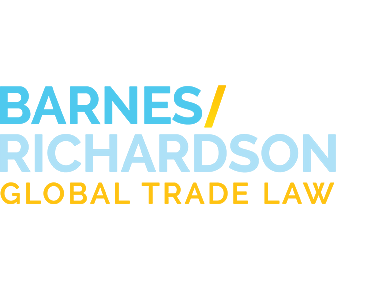 Industry News
WTO 232 Ruling Criticized by Washington
Tweet
Dec. 20, 2022
By: Ashley J. Bodden
On Friday, December 9, the World Trade Organization (WTO) ruled that the Section 232 national security related tariffs on steel and aluminum put in place by the Trump Administration, violated global trade rules and recommended the U.S. to brings its measures into conformity.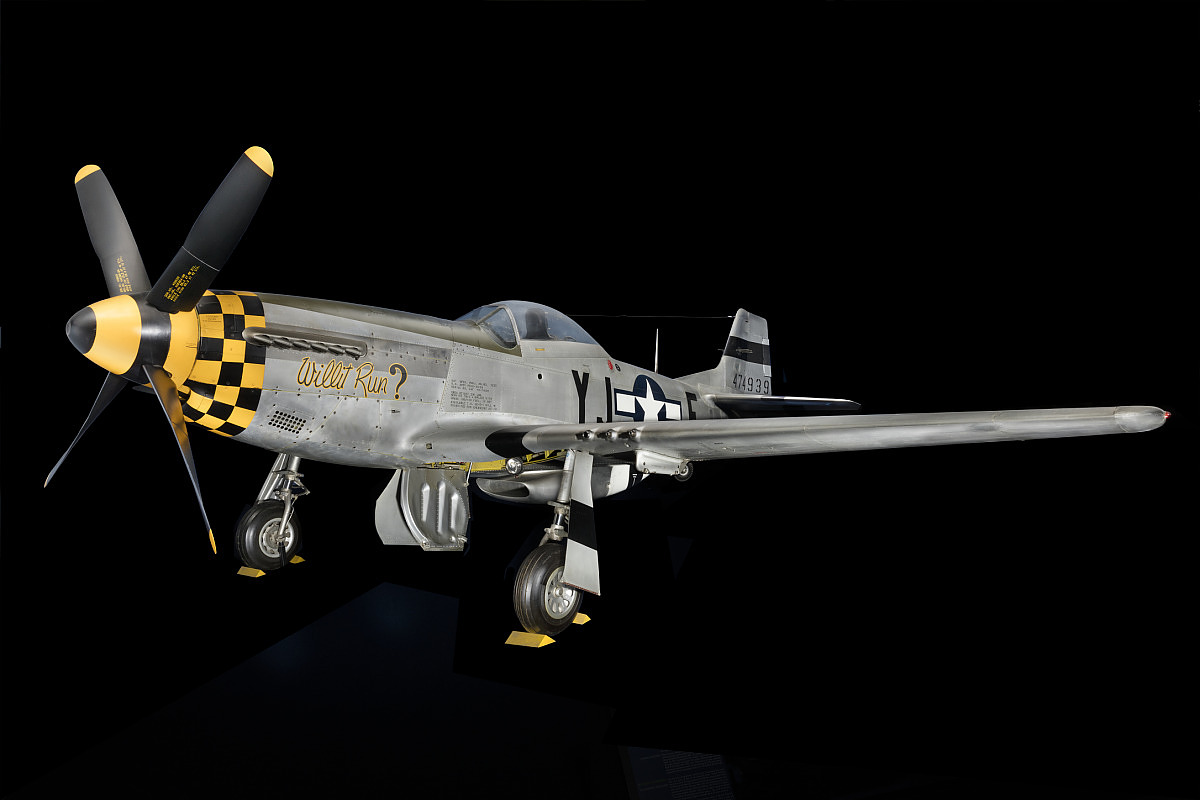 On March 8, 2018, President Trump exercised his authority under Section 232 of the Trade Expansion Act of 1962 to impose a 25 percent tariff on steel imports, with exemptions for Canada and Mexico, to protect the U.S. national security. This led several member states to lobby the WTO for review.
In a three-person panel, the WTO found that the duties violated Articles I, II, XI and XXI of the General Agreement on Tariffs and Trade (GATT), and that the said tariffs, which the U.S. said were needed to maintain national security, were not taken in time of war or other emergency in international relations, as mandated by Article XXI(b)(iii) of national security protections
The U.S. quickly condemned the ruling, with Assistant United States Trade Representative Adam Hodge releasing a statement stating that "[t]he United States strongly rejects the flawed interpretation and conclusion of the WTO panel challenging the U.S. Section 232 measures on steel and aluminum." Hodge further stated that "the WTO has no authority to second-guess the ability of a WTO member to respond to a wide-range of threats to its security," and that "the Biden Administration is committed to preserving U.S. national security by ensuring the long-term viability of our steel and aluminum industries."
For over 70 years, the U.S. has held the position that the issues of national security cannot be reviewed in WTO dispute settlements, and the WTO has no authority to second-guess the ability of a WTO Member to respond to a wide-range of threats to its security. Despite the U.S. arguments identifying the need to protect its own national security, the WTO ruled against the U.S. Hodge further states that these reports highlight the ineffectiveness of the WTO dispute settlement system, and the need for reform.
The American Iron and Steel Institute (AISI) President and CEO Kevin Dempsey also issued a statement in response to the ruling, stating that "the WTO dispute panel has once again gone beyond its mandate," and that "each member of the WTO has the right to determine what action it considers necessary to protect its own national security and WTO's panel ruling disregards this central feature of the WTO system." Along with the AISI, the Alliance for American Manufacturing issued its own remarks over the WTO's "bad decision." The Biden Administration pledged that it would not remove the Section 232 duties despite the WTO ruling.
If you have any questions or would like more information about U.S. trade with Canada, or WTO disputes, contact an attorney at Barnes, Richardson & Colburn LLP.