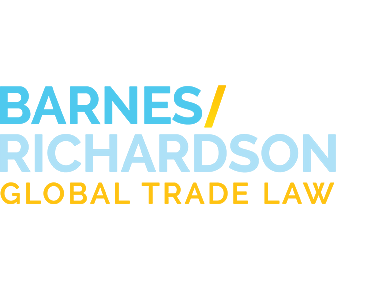 Industry News
Expansion of UFLPA's Entity List on the Horizon
Tweet
Apr. 21, 2023
By: Pietro N. Bianchi
In a hearing of the Congressional-Executive Committee on China on April 18th, Sheffield Hallam University professor Laura Murphy stated (skip to 43:25 minutes into the hearing to hear her critique) that she and fellow researchers have identified 55,000 companies involved in the Xinjiang Uyghur Autonomous Region ("XUAR"). Professor Murphy advocated that all the companies be added to the Uyghur Forced Labor Prevention Act's ("UFLPA") list of entities engaged in forced labor in Xinjiang. Goods from entities on the UFLPA entity list are prohibited from importation into the United States and will be detained at the border. Professor Murphy was dismayed that no new entities have been added to the list, which is overseen by the Department of Homeland Security's Forced Labor Enforcement Task Force, since the bill was passed.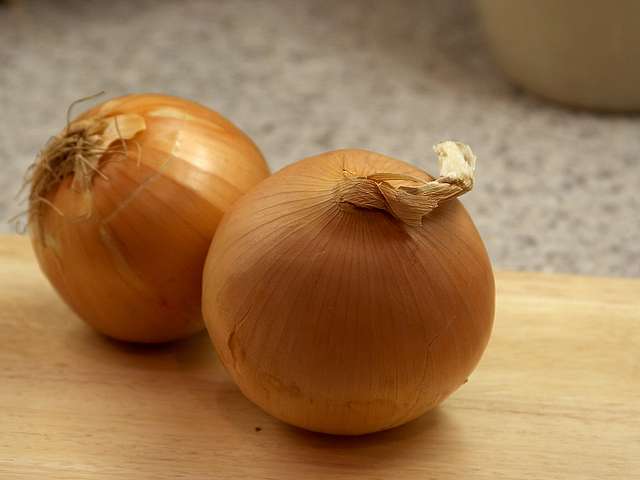 Professor Murphy and other researchers at Sheffield Hallam University have been outspoken about human rights violations and modern slavery in the XUAR in the past. Customs was called out by prior reports and (totally coincidentally but shortly thereafter) targeted goods that were the subject of Murphy's reports. Considering Murphy's critique is in line with an earlier stated goal of the Congressional-Executive Committee on China, it is very likely that the entity list will be expanded. This is especially true since the UFLPA, by its terms, is already targeting all companies in XUAR. These just have not yet been listed.
It would be prudent for companies to assess their supply chain before a notice is received stating that imports were detained at the border with a presumption of forced labor. It would also be prudent to use Dr. Murphy's work as a roadmap to production and XUAR and likely future areas of focus under UFLPA.
If you have questions about forced labor risks or supply chain compliance do not hesitate to contact an attorney at Barnes Richardson, & Colburn LLP.