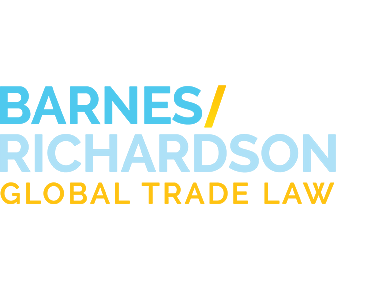 Industry News
UFLPA Best Business Practices
Tweet
Apr. 10, 2023
By: Pietro N. Bianchi
How long would it take your company to produce documents showing all business transactions related to the payment and transport of inputs, such as invoices, contracts, purchase orders, and proof of payments; demonstrating physically transfer, such as packing lists, bills of lading, and manifests; and verifying all parties involved in the sourcing, manufacture, manipulation, transportation, and/or export of your product down to the supplier of raw materials? If your answer is not less than 30 days and, assuming you even know your full supply chain, your supply chain is linked China, you risk having your shipment seized by Customs.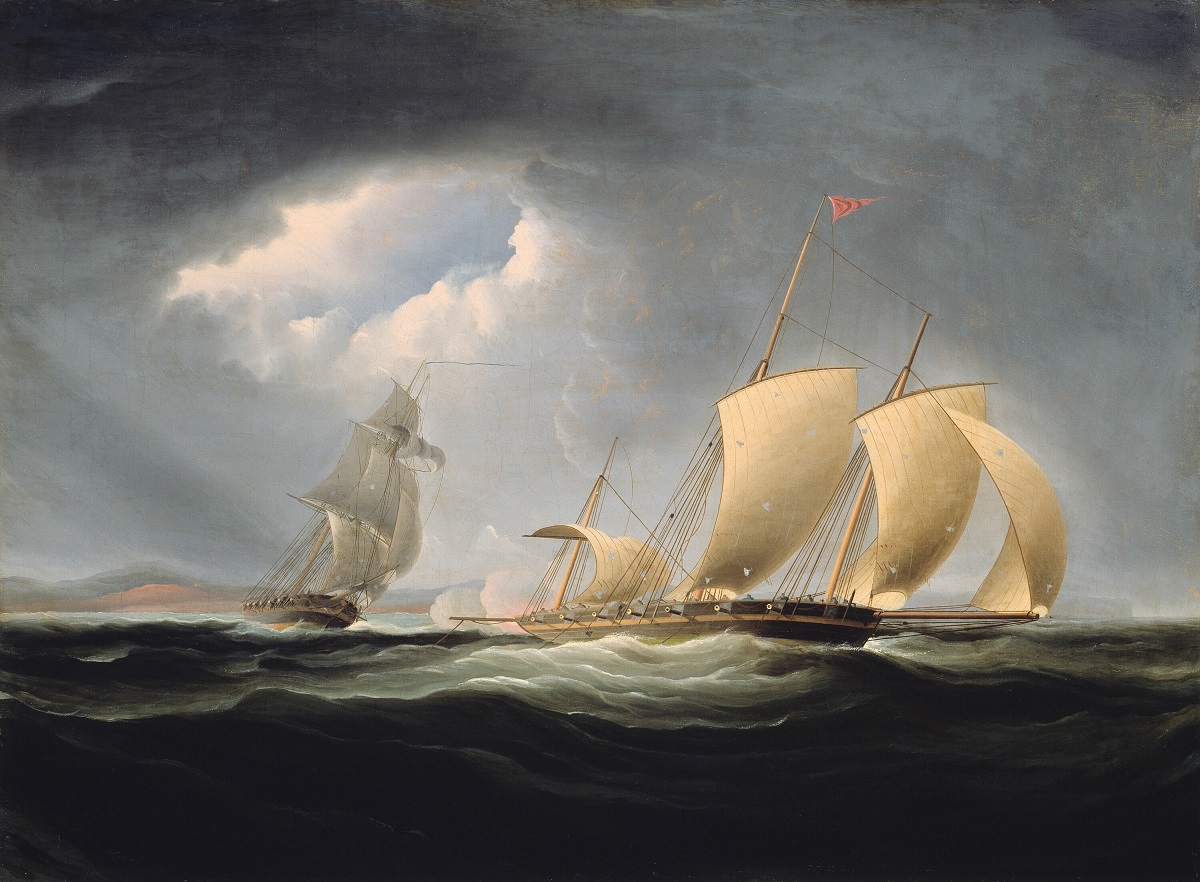 Customs recently published a best practice guide to help importers, in the event of a shipment detention, overcome the Uyghur Forced Labor Prevention Act's (UFLPA) rebuttable presumption that imports made (in whole or in part) in the Xinjiang Uyghur Autonomous Region of China are made from forced labor. The documents listed above represent a non-exhaustive list of what CBP may require, neatly presented, if you want to have your detained shipment released. Customs is aware that convincing your supplier's supplier to hand over all business records related to an importer's product may be nearly impossible. This purposefully onerous production requirement is designed to coerce businesses into investigating / policing their supply chains themselves in advance of any potential detention by Customs. The Customs Trade Partnership Against Terrorism (CTPAT) Trade Compliance program offer guidance on best business practices for preventing and mitigating loss in the event of a detention. Customs' focus on UFLPA may suddenly hone-in on your product's raw materials. It would be prudent to have a game plan when that days comes.
If you have questions about forced labor risks or supply chain compliance do not hesitate to contact an attorney at Barnes Richardson, & Colburn LLP.