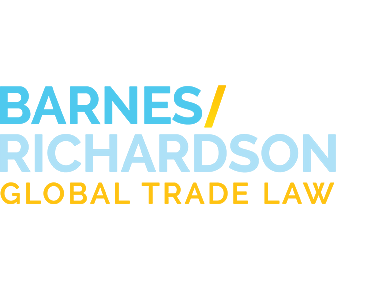 Industry News
The Forced Labor Wheel Spins to Aluminum
Tweet
Jan. 30, 2023
By: David G. Forgue
Over the last several months we have written many times about many aspects of the Uyghur Forced Labor Prevention Act ("UFLPA"). One thing that has been clear in those articles (and previous articles) is that Customs will continue to seek products it suspects might be subject to the Act. For a variety of reasons, it appears that aluminum has now been identified as a high risk product. This is not entirely surprising, considering its use in the automotive industry and the prevalence of aluminum manufacturing in the Xinjiang region.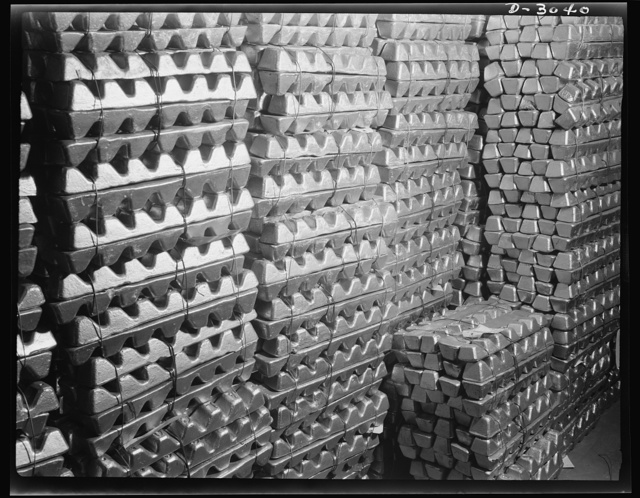 While information related to aluminum in particular has not been issued by Customs, importers would do well to have the same sorts of materials importers of other high risk products are directed to have. These include (a) flowcharts showing manufacturing steps, (b) proof of origin for the materials used to produce the aluminum, (c) material invoices, purchase orders, production records, proofs of payment, and export documents for raw materials (which is more than generally required), (d) information regarding the process and location in which aluminum was formed into primary forms, and (e) depending on the imported product, the location of further manufacture.
Customs has tended to focus on primary products for early UFLPA enforcement in past cases. However, there are reasons to believe finished goods may have a higher focus in the aluminum industry. This is partly based on the broad publicity attached to the NGO report focused on forced labor in the motor vehicle supply chain. Focusing on aluminum articles used in motor vehicles would be a quick and easy way for Customs to focus on a high profile product (aluminum) and a high profile industry (motor vehicles). With that in mind, it would be prudent for importers of all aluminum products to proactively address the issue by gathering as much information as possible. Doing so can help identify unknown issues and avoid bad outcomes if Customs does have questions.
If you have any questions about UFLPA or imports of aluminum do not hesitate to contact any attorney at Barnes, Richardson & Colburn.