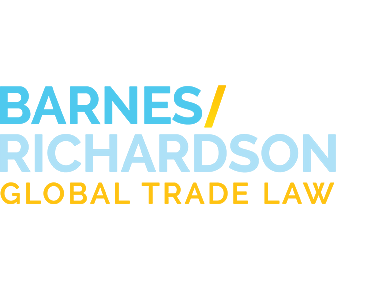 Industry News
Customs Publishes Guidance for Navigating Forced Labor Compliance
Tweet
Feb. 24, 2023
By: Chaney A. Finn
As importers are aware—or destined to find out when their shipments are seized—the importation of any product that was mined, produced, or manufactured wholly or in part by forced labor, including forced or indentured child labor is prohibited. Congress delegates this enforcement authority to Customs through Section 307 of the Tariff Act of 1930 and the recently passed Uyghur Forced Labor Prevention Act (UFLPA) which took effect June 21, 2022. Forced labor provisions are also becoming standard language in free trade agreements between major U.S. trading partners, notably the US-Mexico-Canada Agreement (USMCA).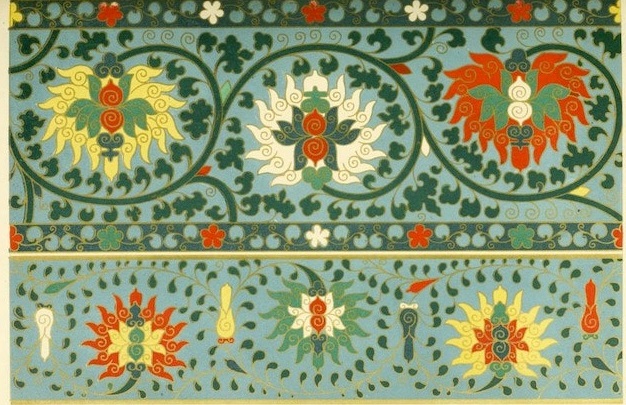 As part of the enforcement framework, CBP has been working with industry associations and other working groups such as the Commercial Customs Operations Advisory Committee to provide materials that assist and encourage companies to navigate complex global supply chains and ensure foreign suppliers are not implicated with forced labor. CBP published the latest round of forced labor guidance that includes frequently asked questions on the CBP website, best practices for submitting sufficient forced labor documentation, and guidance on the presentation of executive summaries. Guidance like this is expected to continuously be published as forced labor prevention has become a greater priority in international trade, and CBP implements new requirements in efforts identify and trace violating entities.
Importantly, the Best Practices document includes four practices to be implemented prior to importation. These are:
· Maintain awareness of developments and allegations;
· Assess risk and make informed decisions;
· Prepare for detention and a timely response and;
· Maintain consistent supply chains and communicate early.
As these practices make clear, it continues to be vital for companies to map their supply chain to the raw material level to ensure their merchandise is free of forced labor. Merchandise imported into the U.S. that is subject to forced labor is seized by CBP through a withhold release order (WRO) and destroyed if the importer does not successfully contest the WRO and does not export the merchandise from the U.S. It is possible for importers with merchandise subject to forced labor findings or WRO to have their forced labor implications modified or revoked upon providing sufficient evidence of supply chain improvements to CBP. However, importers are advised to get ahead of a seized shipment by taking the necessary steps to prevent shipments from being seized to begin with.
If you have questions about forced labor, WROs, or other compliance matters, do not hesitate to contact any attorney at Barnes, Richardson & Colburn, LLP.