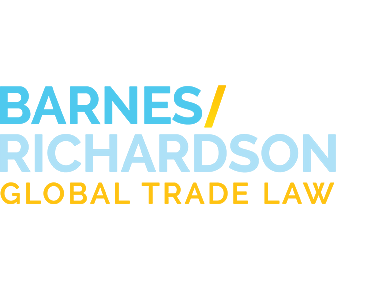 Industry News
Mexico Stands in Solidarity with Canada and the United States in the Fight Against Forced Labor in Supply Chains
Tweet
Feb. 17, 2023
By: Hannah B. Kreinik
When the North American Free Trade Agreement, commonly referred to as NAFTA, first came into effect in 1994, it demonstrated Mexico, Canada, and the United States' ("US") agreement in certain trade matters. Now that NAFTA has been revived as the US-Mexico-Canada Agreement ("USMCA"), all three countries have extended the agreement's reach into additional subjects outside of trade like intellectual property and human rights. The USMCA established new provisions that dedicated all three parties to limit forced labor in supply chains by prohibiting the importation of goods produced wholly or in part with forced labor or child labor. This inclusion of protecting labor rights goes together with commitments from similar nations like the United Kingdom, and international groups like the International Labor Organization ("ILO"). The United States has used the ILO's Indicators of Forced Labor as research and sample works for their own forced labor laws.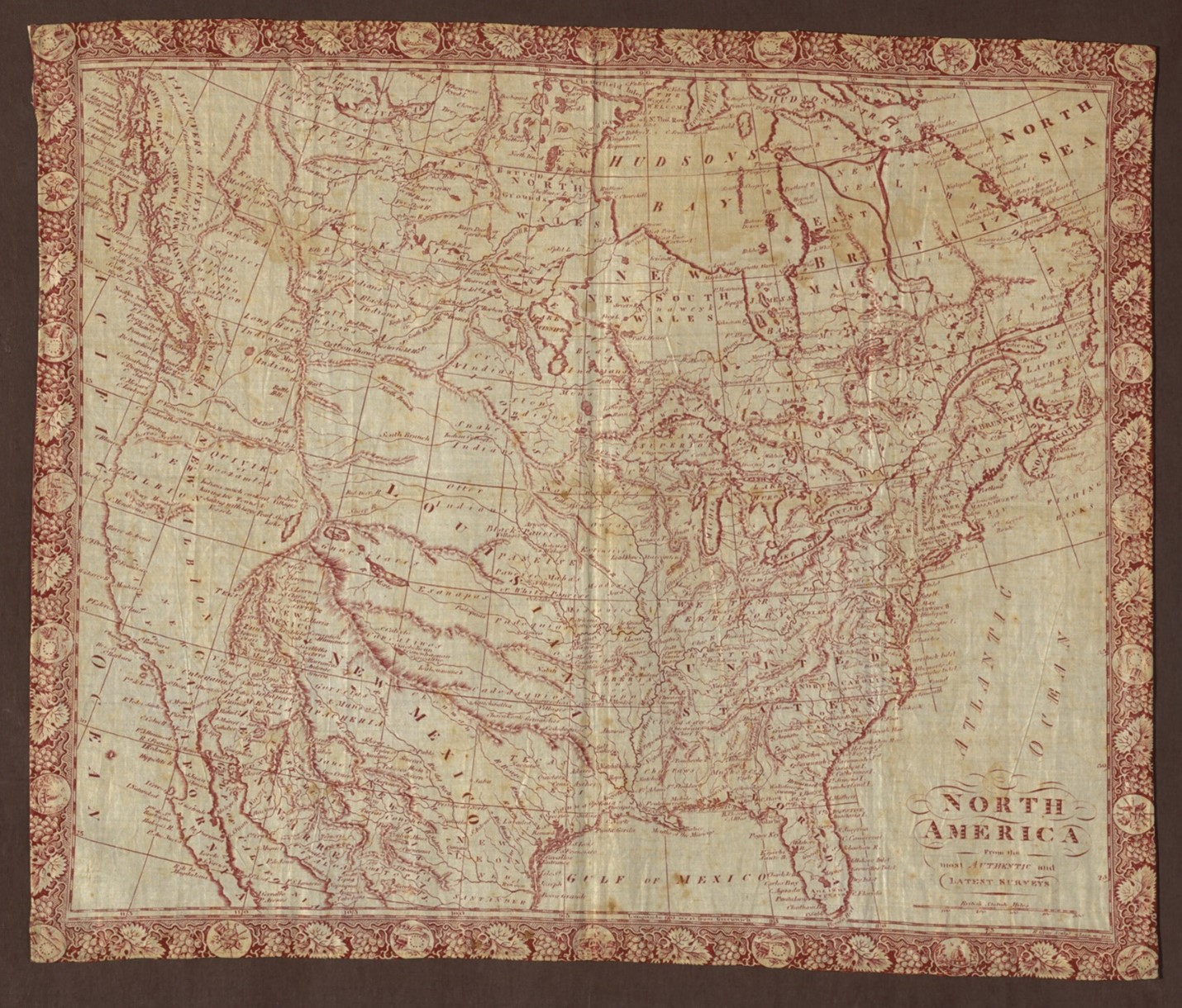 In recent years, the United States has devoted more resources to enforcing their main forced labor law, 19 U.S.C. Section 1307. The US has also followed through with additional legislation specifically for those subject to forced labor in the Uyghur Region of China with the Uyghur Forced Labor Prevention Act ("UFLPA") in June 2022. The US Customs and Border Protection team has enforced all laws related to forced labor protections created by the US government and has expedited detentions and seizures of goods suspected to be produced with forced labor. We've written about that over and over and over and over (and that's only going back to mid-January!). Canada has also taken actions against forced labor, and is in the process of reconstructing their forced labor laws to support improved enforcement of the laws.
Now, Mexico is joining US and Canada's efforts to protect labor rights and forced labor enforcement. Mexico's newest forced labor law seeks to comply with the USMCA provision that requires action against the importation of goods made with forced labor by the USMCA parties. The Mexican provision specifically condemns the importation of goods made with forced or child labor, and uses similar language found in the US equivalent forced labor legislation. The new Mexican law will take effect in 90 days. The United States Trade Representative ("USTR") Kathrine Tai has responded to Mexico's forced labor legislation with enthusiasm for the additional support of forced labor legal protections.
Mexico's action is part of a global focus on this issue (see, for instance, the elegantly named Lieferkettensorgfaltspflichtgesetz implemented in Germany). Now that all three parties to the USMCA are in the process of or have acted against the importation of goods produced with forced or child labor, companies have even more incentive to inquire into their supply chains. Compliance reviews of supply chains should seek to investigate all the way to the original materials. Companies should begin this process as soon as possible in order to avoid detention or seizure of goods upon importation in the US, Mexico, and likely Canada. If you or your company requires help in exploring supply chains or bringing company policies into compliance with international and national forced labor laws, please reach out to the attorneys at Barnes, Richardson, and Colburn. We at BRC would be pleased to assist with any issues or compliance reviews regarding the importation of goods produced with forced labor.